Adidas has launched a global campaign to promote its latest collaboration with Parley for the Oceans, a marine organisation that raises awareness about plastic pollution in the ocean.
The campaign promotes the FW18 UltraBoost Parley shoe, which is made from a recycled plastic textile, called Parley Ocean Plastic, which is created from plastic removed from the ocean.
Created by TBWA\Neboko in partnership with Psyop and Golden Wolf, the campaign employs stop-motion video to tell the creation story of the UltraBoost Parley shoe using animated embroidery on the shoe's unique textile fabric.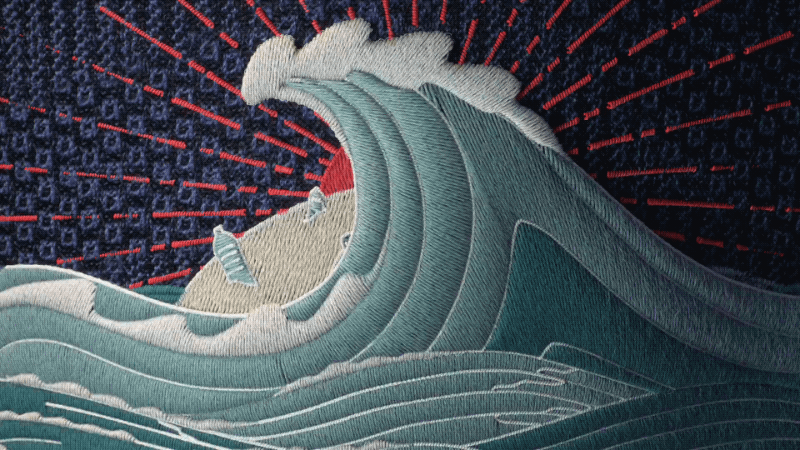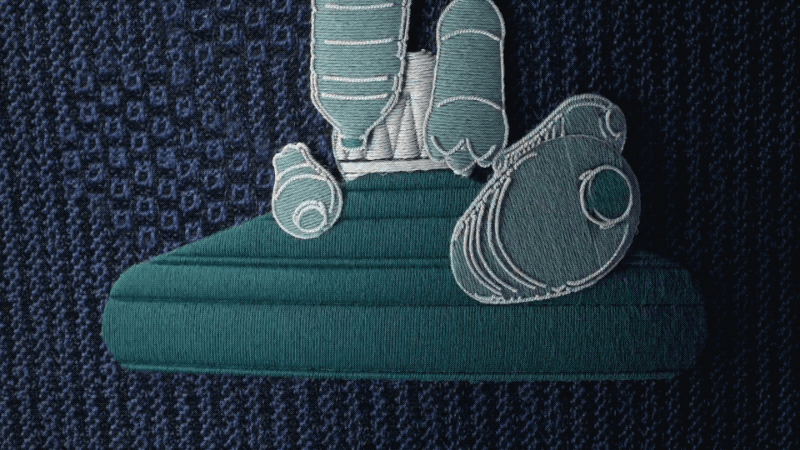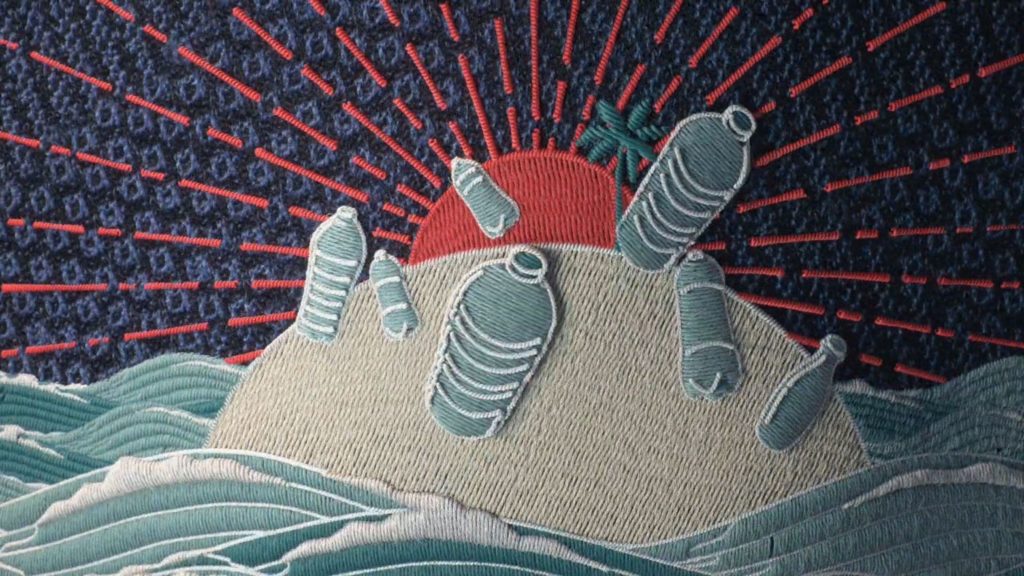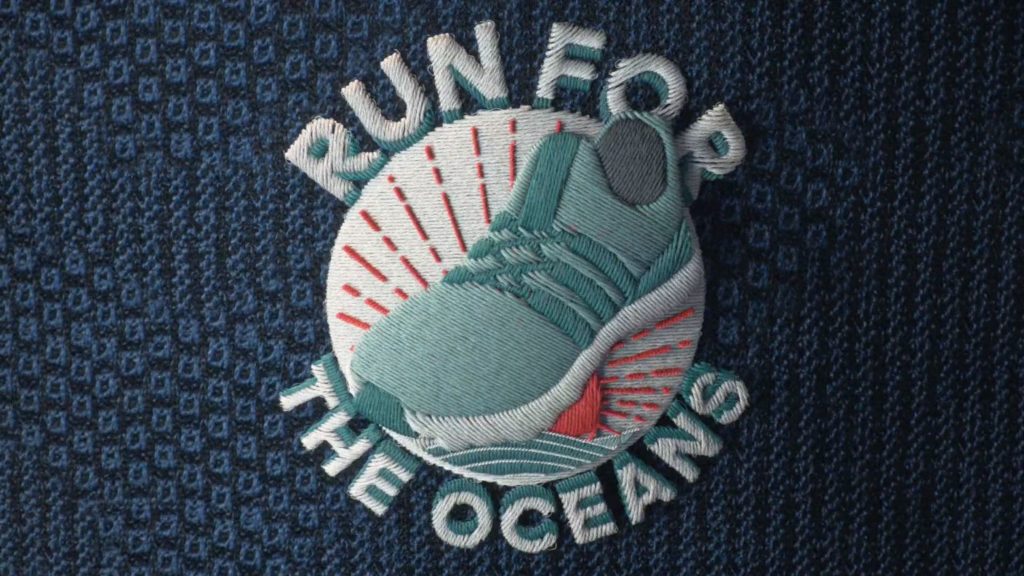 Client: Adidas & Parley
Agency: TBWA Amsterdam
For Psyop
Director: Marco Spier
Managing Director: Neysa Horsburgh
Executive Producer: Shannon Alexander
Head of Production: Amy Fahl
Head of VFX: Christian Bach
R&D: Jonah Friedman
Producers: Dorian Douglass & Paul "Pizza" Pianezza
Technical Director: Pakorn Bupphavesa
2D Lead: Thomas Panayiotou
Designers: Donna Denison, Eric Schmidt, Pedro Lavin, Kyle Fewell, Samrath Kaur
Nuke Compositors: Carl Mok, Thao Dan Nguyen Pan, Thomas Panayiotou
Editors: Brett Nicoletti, Mike Hackett
Lighters: Oliver Castle, Alvin Bae, Chris Santoianni, Carl Mok, Thao Dan Nguyen Pan
For Golden Wolf
Creative Director: Ingi Erlingsson
Executive Producer: Dotti Sinnott
Head of Production: Tania Baptista
Art Director: Stefan Falconer
Designers: Charles Bigeast, Nick Stoney
Lead Animator: Thom Eide
Animators: Tim Whiting, Eliot Ruocco-Trenouth
Production Assistant: Ana Hoxha
Similar Posts: